Fast and flexible processes are one thing – but the expertise with which the projects are implemented is another. As a full service agency with virtual and agile teams worldwide, we are specialized in these 3 areas:
Web Development
Websites are the window into the modern world. What do you want to show? And how should visitors and users feel about it? We offer a whole range of high-quality solutions for your external and internal web presence.
None of it comes off the shelf, but of course everything is tailor-made and exactly aligned to your needs.
What can we do for you?


intranet portals
complete e-commerce sites
individual corporate websites
website relaunch & migration
business applications
focused "onepager"
Use our virtual team to your advantage
App Development
If you want to take the most advantage of the world's digital interconnectedness, your business needs to be on smartphones and tablets these days. Specifically, this means you need your own apps.
The possibilities are almost unlimited:


Enable captivating user experiences for your potential customers
Tie existing customers to your brand for the long term
Streamline internal reporting and sales processes
and much more
What can we do for you?


Android, iOS and custom apps
custom B2B and B2C apps
integrated enterprise apps
internal logistics apps
special apps for sales
augmented reality apps
virtual reality apps
Use our virtual team to your advantage
Software Development
What are the characteristics of successful software projects? On the one hand, you need the appropriate expertise in your team. On the other hand, you need a process that uses the skills of the individual team members in the best possible way.
In our agile and virtual teams we combine both aspects to lead your projects to success.
What can we do for you?


platform development
development of digital business models
special digitalization projects
user experience design (UX design)
user interface design (UI design)
innovation and design thinking workshops
Use our virtual team to your advantage
We make your project success plannable – with agile, hybrid and virtual teams.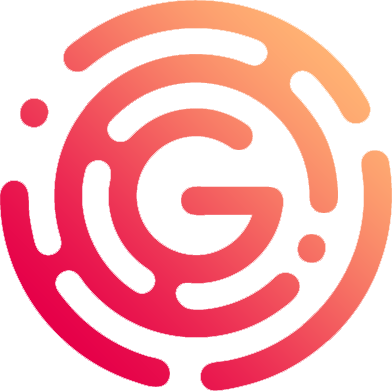 What is a full service agency? We always proceed in 4 steps.
A full service agency is your one-stop-shop for any digital infrastructure you need. It doesn't matter what level you or your company are currently at. We pick you up where you are and work with you step by step to develop an up-to-date solution to make your processes leaner, your customers happier and your profits bigger.
Idea
We use your ideas and together we find concrete
potentials for digital innovations in your company.
Concept
Early on, we develop an exciting user experience (UX) and
bring it to life in the form of user stories and wireframes.
Development
Step by step we implement the discussed plans by using the Scrum
system. After each sprint, you get insights and can give feedback.
Support
We remain accessible to you, even after your application is live. We
are always available for technical questions and further developments.
Galaxy Dynamics Limited
81 Judes Road, Suite A Bank House / Egham TW20 0DF / UK
+44 333 015 6125
mail@galaxy-dynamics.com